The Time Within – DPS Shadow Campaign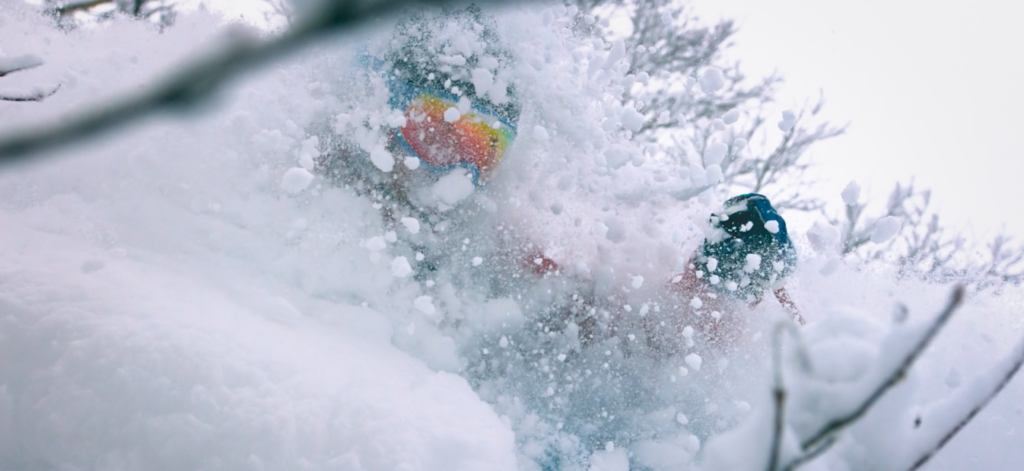 More dreamy footage of powder skiing in Japan from the team at DPS – here is The Time Within – Episode II of the DPS Shadow Campaign. Powder skiing in Japan in ultra-slow motion . . .
Here are the official words from DPS:
As a light snow begins to fall on the bustling Tokyo outside his family shop, The Timekeeper delicately assembles his masterwork. In precision clockwork, the mystery lies in the finest details – and the master knows that in a single second of perfect and beautiful synchronicity, there lives an eternity.
DPS Cinematic presents four short films in Fall 2017, in association with Outdoor Research
Shot on location in Kiroro and Naeba, Japan
Featuring: Stephan Drake, Santiago Guzman, Piers Solomon, Olof Larsson, and Rachael Burks
Executive Producer Dan Benshoff
Produced by Stephan Drake
Directed and Edited by Ben Sturgulewski // Sturgefilm // 
sturgefilm.com
Shot by Ben Sturgulewski and Frank Pickell
Original Composition 'Cajita' by Joaquin Gomez // 
onasounds.com
Sound Mix by Joaquin Gomez
Music Management by Bodie Johnson
Opening Music by Kyu Sakamoto – 'Sukiyaki'