All the Mobility and Pockets You Need – Showers Pass Apex Bike Shorts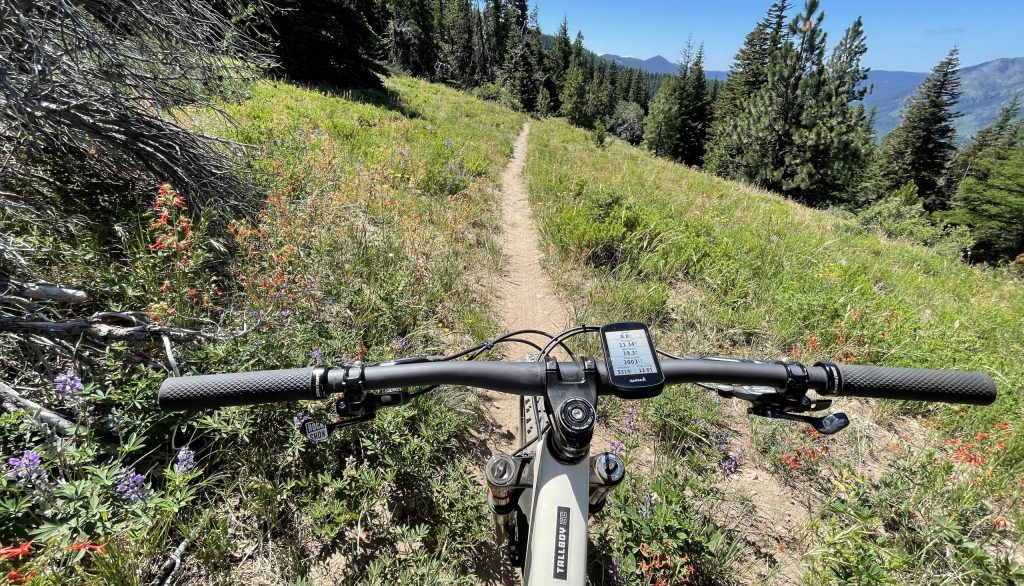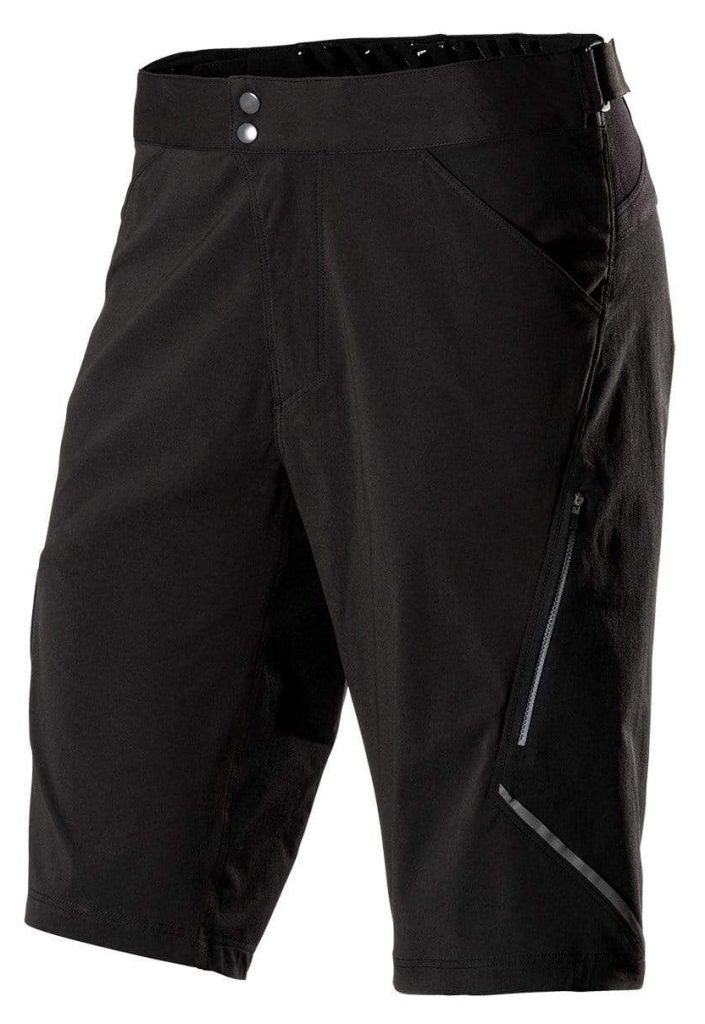 There's no better way to declare your bike nerd factor than to show up for a ride clad from head to toe in tight-fitting Lycra shorts and a jersey. I wear my fair share of Lycra — it's incredibly good for mobility and comfort on the bike. But it's not always necessary, and it's decidedly uncomfortable, or at least awkward, off the bike. There are plenty of rides (and people) that are just more comfortable in a good pair of baggy bike shorts. Most often associated with mountain biking, baggy bike shorts serve up utility and function for adventure gravel riding, too. They offer more storage, a more casual feel and they can actually be a bit warmer than just wearing traditional bibs or shorts alone for when the weather is cool.
Showers Pass Apex Bike Shorts
I added the Showers Pass Apex Bike Shorts to my rotation this summer. You might recognize Showers Pass as that brand that makes bomber rain gear that's born and well tested in the damp climate of Portland, Oregon. Well, they apply their fabric and fit know-how to more than just bike rain gear. And the Apex Shorts (men's and women's) are a prime example of their attention to all that matters.
Lightweight. Full of Stretch. Quick-Drying
The first thing I noticed about the Apex shorts was the fabric. It's soft without being slick. It's lightweight without feeling fragile. And it's full of stretch that just feels, well, natural. So what, you say? It's just another pair of black bike shorts, right? Well, take a closer look at these shorts, and it's clear they're more than just another pair of bike shorts thrown together to fill the market. The stitching is tight and tidy and the patterning purposeful. Put them on, and all that thoughtful design really shows. They just feel great. They have a natural feeling hang (if that's even a thing), and they simply let you move any way you like without restriction and without really looking like bike shorts. It's clear that the Apex shorts are designed by people who really ride bikes.
Fit
Of course, fit is somewhat subjective. But I can say for my reasonably trim frame, the fit of the Apex shorts is just right. I'm solidly a 30-inch waist, and the Apex shorts 30 is spot on for size. They have a loose cut, but I wouldn't characterize it as overly baggy. They are cut to move without being flappy or getting in your way —on or off the bike. The waistband includes dual velcro adjustment straps for fine tuning the fit. If you find yourself between sizes listed, I'd recommend sizing up as the adjustments straps seem to cinch down more than let you expand the waist.
Everything You Need in Bike Shorts
I often throw around the phrase "everything you need and nothing you don't" when describing a well-designed backpack. Well, I can say the same for the Apex bike shorts. I should say upfront that these don't include a chamois or lining. So, in that sense, you do need something, specifically a liner short or bib of your choice.
But for the shorts themselves, the design is clean and comfortable with a clear focus on being functional. There's a total of five pockets including my personal favorite — the vertical zip thigh pockets where the actual pocket sits the back and side of the thigh, so whatever you put there just kind of disappears while you pedal. They are ideal for keeping a snack bar or phone secure but easy to grab on the go. According to Showers Pass, those vertical pockets double as thigh vents, too. There are also two drop-in hand pockets and a zip back pocket. Add a few reflective details, silicone grip zones in the waist plus the aforementioned velcro waist adjusters, and the Showers Pass Apex Bike Shorts have everything you need in a pair of baggy bike shorts.
Shop for Showers Pass Apex Shorts $105 — they make 'em for women too and support offpistemag.com by following any of the product links in this review.
Be sure to check out our Club Ride Mountain Surf Shorts review, too.