La Liste – Jérémie Heitz redefines steep skiing.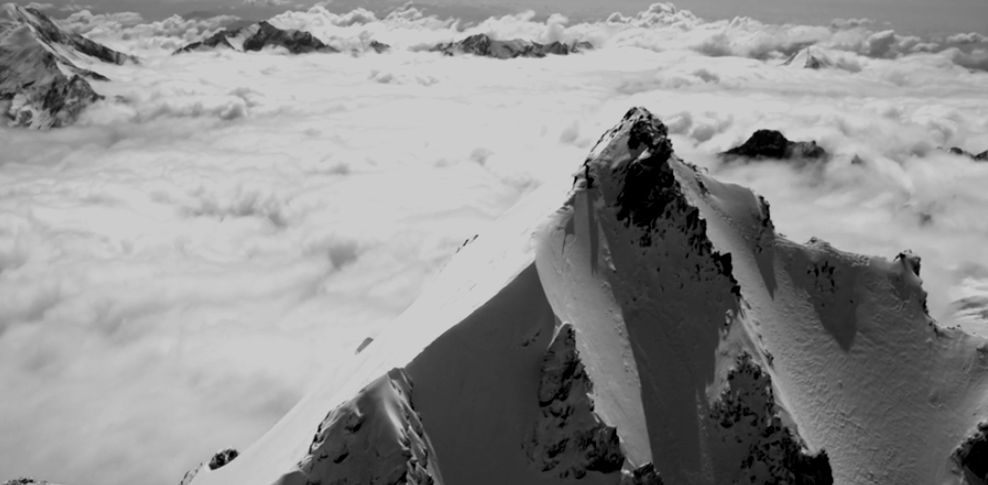 Steep skiing evolves yet again – gone are the days of jump turns and mountaineering style descents. Young Swiss skiing phenom, Jérémie Heitz, sets a new bar for fluid freeriding of 45-55-degree ski lines.
La Liste follows Heitz in his pursuit to ski 15 of the Alps' steepest 4,000-meter peaks in just two ski seasons. To do so requires enormous physical endurance and superior mental fortitude. This is a new frontier in freeriding.
The film includes conversations with steep skiing legends including Sylvain Saudan as well as descents of classics lines such as the Spencer Couloir.