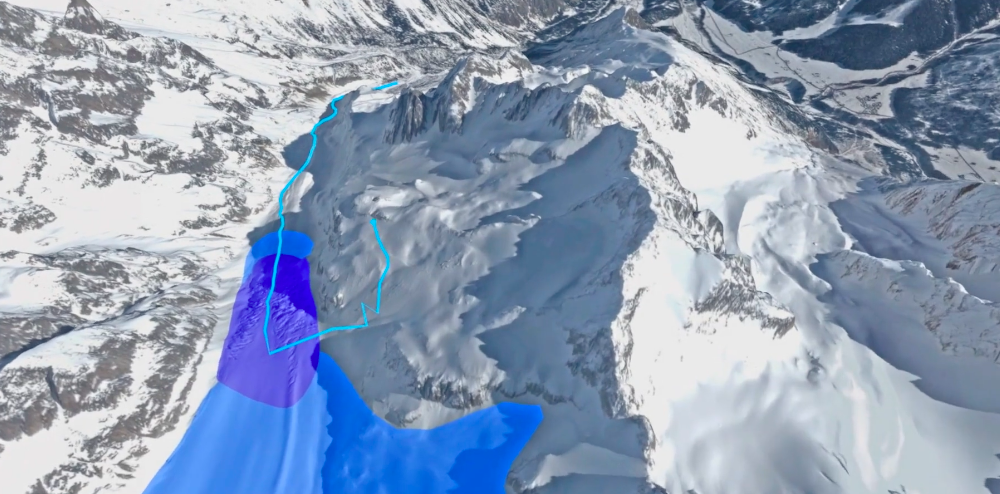 Xavier De Le Rue was tired of big production ski videos and embarked on a little DIY project with the hopes of more skiing and less computer time. Here's a short clip skiing a couloir on the Mont Blanc Massif.
The line and skiing are cool for sure, but check out the FatMap tool that they use to plan and scope the line. We have not dug into it as a planning tool yet, but it looks like it has some cool functionality.
Behind The Line – Ep.1 feat. Xavier De Le Rue | FATMAP from FATMAP on Vimeo.