Latest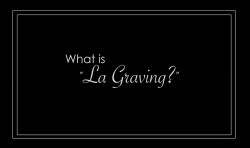 Somehow, following "Downside Up" with this vid on "La Graving" just seems appropriate . . .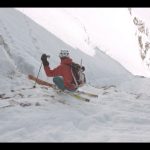 The French have always helped to define the edge of ski alpinism (think Anselme Baud and Patrick Vallencant) and this clip shows modern French skiers pushing right to the edge. These guys are crazy, but I really like how the choice of music and their smiley, nonchalant attitudes give the footage a light-hearted tone. What they are doing on skis,… Read More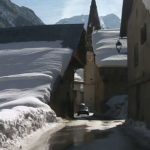 The community of Val de la Clarée, France looks like a hidden gem of old-world charm and human powered backcountry ski access. One more place to put on the list  . . .
Issue 61 March 2014

Off-Piste the backcountry skier's magazine, Repair-Renew-Recycle, Zed Final, Hillmap, Rogers Pass 411