Tailgate Niner Goggle Case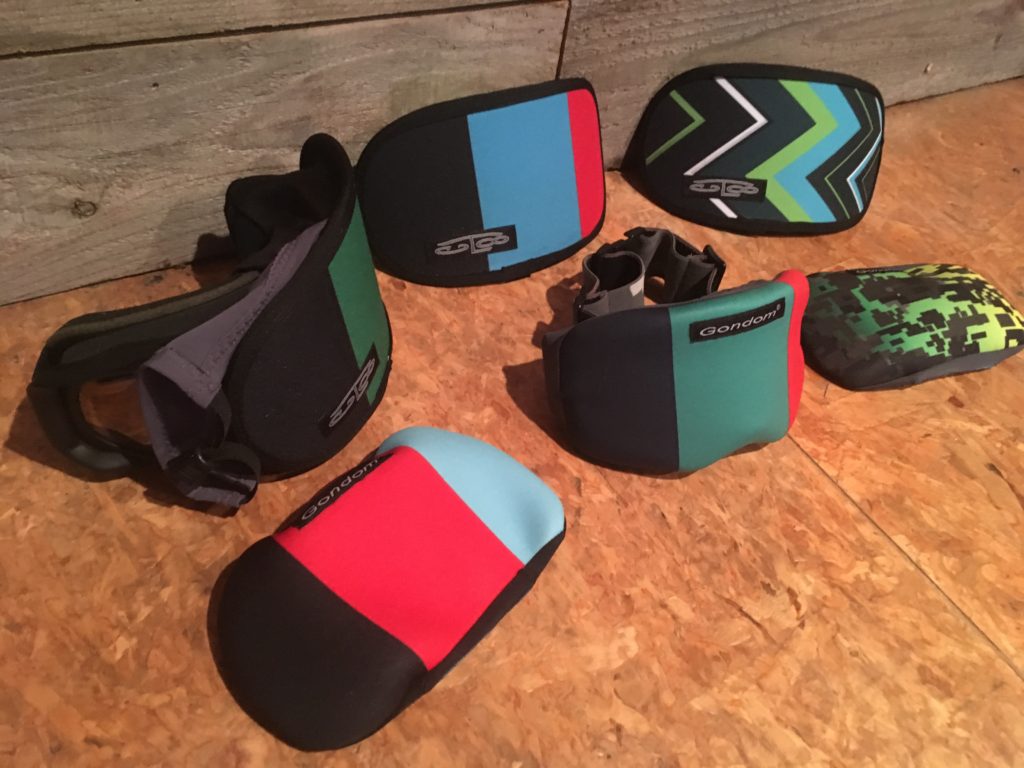 We pack a variety of gear in our packs for a tour, but few things get taken in and out of our packs as much as our goggles. On storm days, goggles are right up there with our skins for getting used and repacked with every transition. We've all scratched or otherwise abused a perfectly good pair of goggles in our packs, and it's an expensive mistake. Goggles aren't cheep these days. I've had great luck protecting my goggles in my pack with the Niner goggle case from Tailgate Industries.
Tailgate makes a variety of simple, yet effective goggle covers and low-profile goggle cases that are perfect for backcountry skiing. They are light, low-volume and, most importantly, they protect goggles from abuse and the elements. The Niner model is our pick for a low-profile goggle case for backcountry skiing.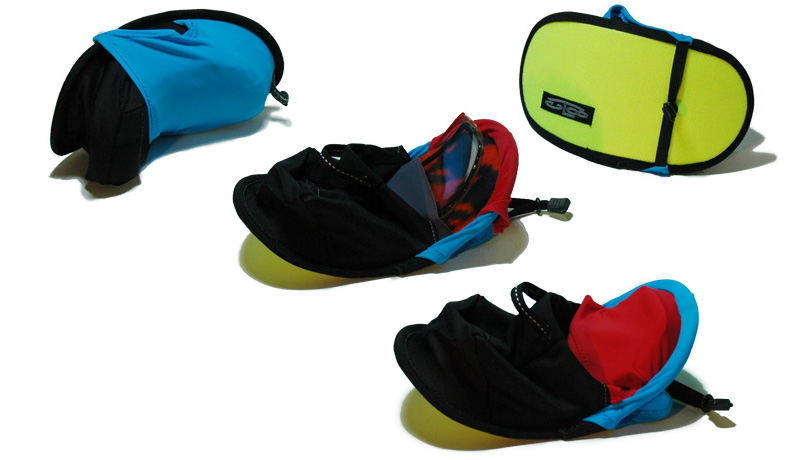 The idea behind the Niner goggle case is simple – offer rigid protection for the lens while maintaining a low-volume design that packs well or fits in your jacket pocket when not in use. The case comes in two sizes regular and XL – the XL handles the oversized frameless goggle designs like the Smith I/O models or similar, while the regular Niner accommodates most frame style goggles. Tailgate has tweaked the design over the years and it now features ABS plastic as the rigid component and a slick mini pocket built into the soft material side of the cover for storing a lens cloth or a small tube of sunscreen. The XL adds a second lens pocket, too. The Tailgate Niner goggle case is a great example of less-is-more simplicity that really works. It's the last goggle case you'll ever need and it's only $30 ($33 for the XL).
Tailgate also make a simple soft goggle cover – aptly named the Gondom – that serves nicely as a simple goggle cover to use with goggles on a ski helmet or as simple goggle protection in your pack. Learn more and protect your goggles at www.tlg8.com.