Stream the 2020-21 Backcountry Film Fest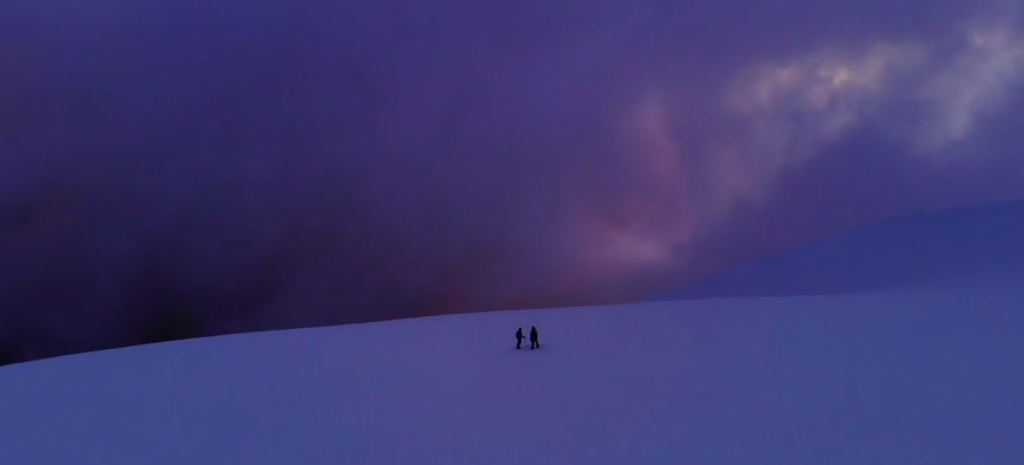 Well, heading to your fave local theatre or pub to see this year's Backcountry Film Festival may not be an option. But you can still support the groups that rely on the film fest for raising revenue and awareness. Just choose the organization you want to support from the list of Backcountry Film Fest events and buy your streaming ticket through them. Then, kick back and enjoy the show from the comfort of your own couch . . . learn more about the this year's backcountry films.
Backcountry Film Fest 2020-21 Trailer from Winter Wildlands Alliance
The Backcountry Film Festival is a year-round, community program presented by Winter Wildlands Alliance that brings messages relevant to WWA's mission and on-going stewardship, policy and advocacy initiatives throughout every season. A collage of human-powered stories and backcountry-inspired experiences, BCFF brings wild conversations and inspires action to communities that celebrate the present while looking towards the future.
The 16th Annual Backcountry Film Festival will be screening documentaries and ski movies about athletic pursuit in the mountains, artistic vision, friendship, and how the snowsports community is adapting to a changing environment.
Check out more ski movies