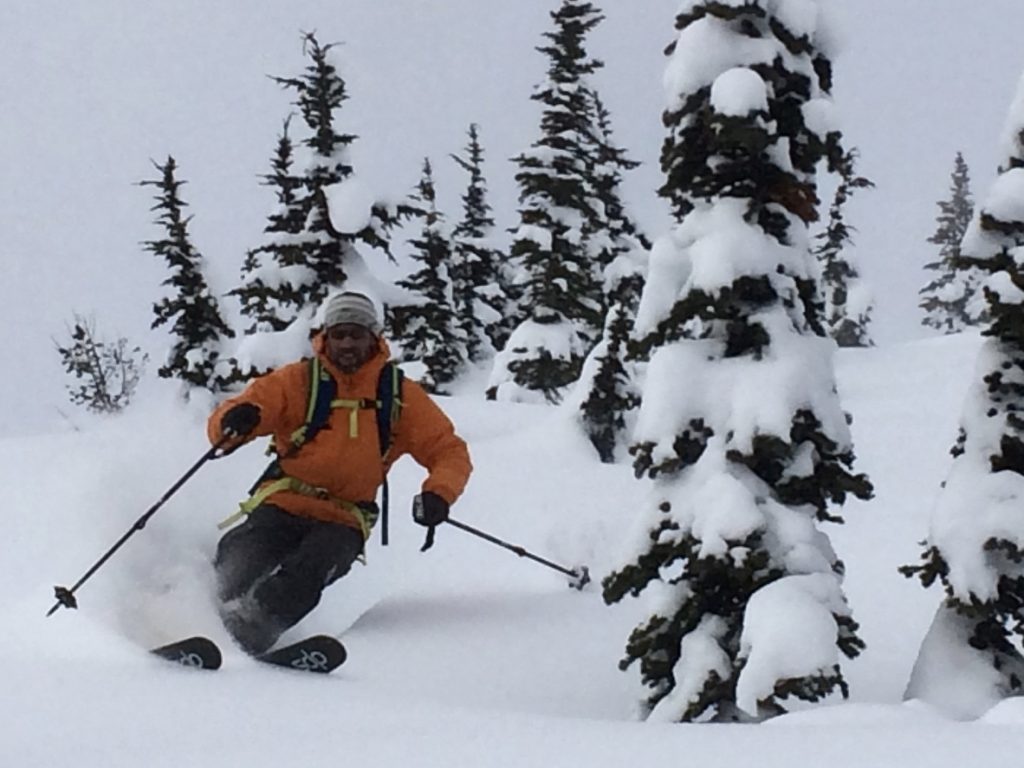 2016 Ski Reviews
As winter fades, it's time to release our 2016 ski reviews into the archives. If you're still in the market for new skis, now is the time to score a deal on hold-over inventory. Take a look at what our ski reviews have to say and stock your quiver with an end of the season deal.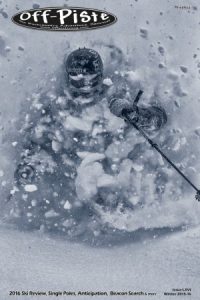 We ski all of the skis in our review and are currently testing 2017 backcountry skis. Stay tuned for details related to the latest and greatest from the likes of Voile, DPS, Black Diamond, K2, La Sportiva, Dynafit, G3 and more.
You can download the 2016 ski review as a pdf here or you can download the entire Winter 15/16 issue (with the ski review) in our digi platform here.
shop for ski deals at backcountry