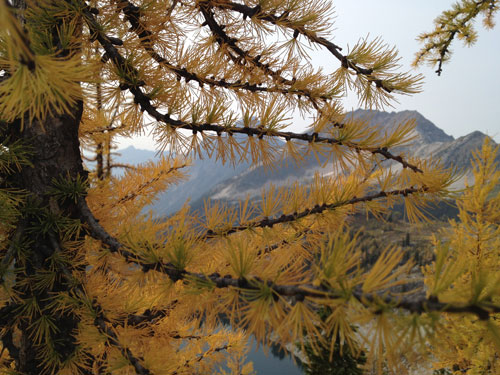 Ski Movie season is underway, and ski season is creeping closer. I recently attended the MSP film, Superheros of Stoke in Portland, and now the Powderwhore boys are hitting the road with their new ski film, Choose Your Adventure. The film premieres at Brewvies in Salt Lake City tomorrow, September 26, 2012. The Howell brothers will then embark on a 50 city tour with the film. They will even be in Hood River, Oregon (our humble home) on October 8 with stops in Seattle on October 9 and 10, then Portland on October 11. You can get all the details on their tour page.
Other news of note includes a recent avalanche on Mount Manaslu in Nepal. Several high profile skiers were on the mountain at the time including, Greg Hill, Glen Plake and Rémy Lécluse. Plake and Hill survived the incident, but Lécluse has not been found. There are a variety of articles about the incident including Greg Hill's first hand report of the Manaslu avalanche and Glen Plake speaking on CNN about the Manasule avalanche.

In gear news, Black Diamond continues to build there quiver with the recent aquisition of Pieps. With roots dating back to 1972, Pieps designs and manufactures alpine safety equipment including avalanche transceivers, probes, shovels, safety equipment, packs, and satellite-based devices for messaging, route tracking, and navigation. According to Black Diamond, "PIEPS will be run as a semi-autonomous, discrete but closely linked Black Diamond brand that we believe will benefit directly from our operational infrastructure…"
Closer to home, we are finalizing the first issue of the season and it will start mailing on October 15. We plan to offer a digital subscription option and will get the word out later this week with all the details. Also, we have new Off-Piste Ski Scrapers pending arrival! Sized 2 in x 5 in, they are designed to fit in your pocket while out touring, yet are stout enough for shop use, too. We'll have all the details for ordering as soon as they arrive. You can stay in touch with all things Off-Piste by signing up for our monthly e-mail newsletter.