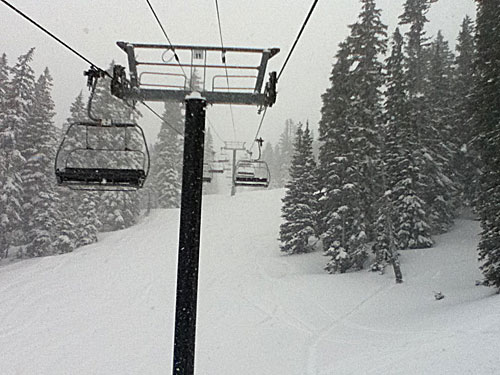 The Ski Area Citizen's Coalition just released their 2011 Environmental Report Card. It's not exactly related to backcountry skiing, but it's good that someone keeps tabs on ski resort practices.
Here is what they have to say . . .
"Ski resorts across the west for the first time in five years did not significantly increase their activities related to renewable energy and energy efficiency . . . ski resorts did very little degrading activity during the same period. The good news is that ski areas for the second year in a row had minimal increased impacts to endangered species and wetlands on public lands . . . The bad news is that ski area investment in renewable energy and implementing energy efficiency measures has declined compared to the previous season."
Check out the actual resort scores from the best and worst in the country here