Here's a few backcountry skier gift ideas from the product testing crew at Off-Piste Mag: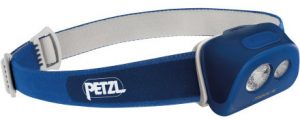 Petzl Tikka Headlamp: We've abused a lot of different headlamps over the years and hands down the most reliable and functional headlamp we've used is the Petzl Tikka. It's a great blend of compact brightness and just enough options to make it usable for almost any general outdoor application. You can find brighter and bigger; you can find cheaper and less durable; but you'll be hard pressed to find a more affordable do-it-all headlamp than the Tikka+ or if you want rechargeable, the Tikka R+. $30-$60

Thermos: Ok, we're supposed to call it a vacuum bottle, but we call 'em thermoses anyway. Bottomline, skiing without a thermos is like skiing without your favorite hat. You can do it, but it's always better when you've got yer fave toque on your head. Thermoses come in all sizes and shapes; most cost around $30. We recommend a 1-liter version. Here are some Thermos options.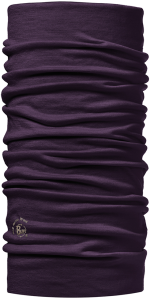 Buff: The Buff is a fixture on our gift list. It's simple; it's super functional and you need one (or your favorite skier does). A Buff is a scarf, a hat, a neck gaiter and more. Best of all, it's lightweight and goes a long way to keeping you warm on a stormy day in the backcountry or at the ski hill. Consider is a required accessory for any skier. There are loads of different styles, we recommend the Original in merino $30.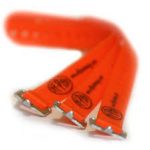 Voile Straps: The Voile Strap is a must-have item for so many reasons. Of course, they can be used to hold your skis together, but it's all of their other uses – field repairs, rack straps, pack straps, did we mention field repair – they are invaluable tools to have in your bag of tricks. Voile straps with the Off-Piste logo 2 for $10!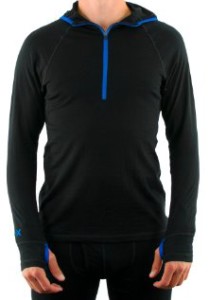 WoolX Basecamp Hoodie – We've tried a variety of merino wool and wool blend base layers the past few seasons. The WoolX Basecamp Hoodie is one of our favorites. Wool base layers have not proven to be universally better than synthetic. But the lightweight weave of the WoolX Basecamp Hoodie has proven to be soft, warm and, most importantly, capable of wicking sweat away from the body for easy evaporation. It's a great top and has stood up to many a day of skiing and long distance pedaling very nicely. $95 Check 'em out here.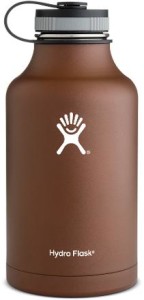 Hydro Flask Beer Growler: Did you say Beer? Yes, we did and what's better than beer on tap? Well, beer recently from the tap, of course. Hydro Flask makes a quality product and these growlers not only keep your beer colder than the normal glass growler, they will also keep it from freezing in case you'd like to keep it stashed in your rig for a fresh taste after a day of skiing. They are durable, all-condition bottles perfect for year-round adventure they run about $55  64oz growler.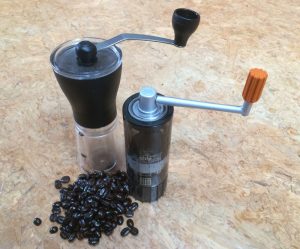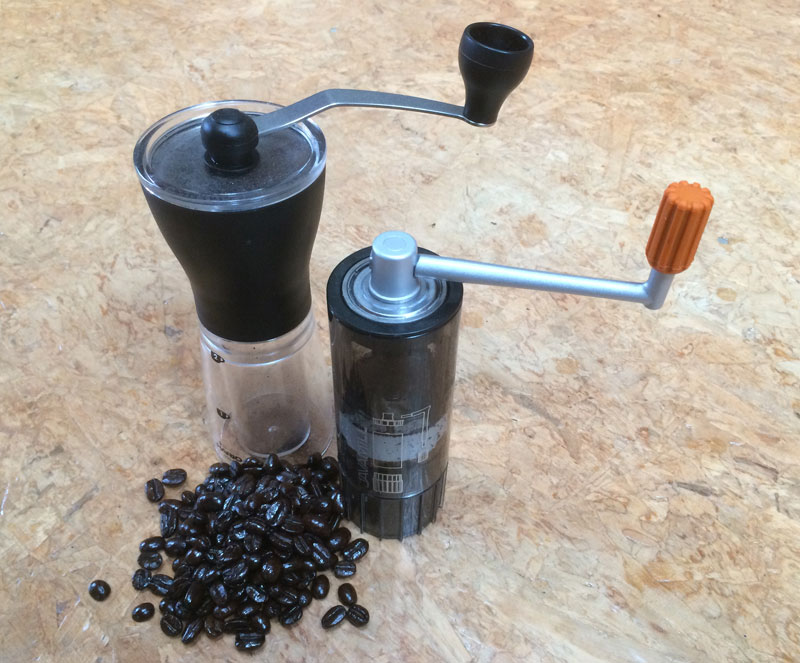 Backcountry Coffee Grinder: Waiter, waiter! This coffee tastes like dirt! Well, sir, it was fresh ground this morning . . . OK, we admit we're unlikely to take one ski touring, but these hand coffee grinders have earned a spot in our road trip kit for sure! There's nothing like fresh ground coffee beans to make the perfect morning or afternoon cup! Check 'em out here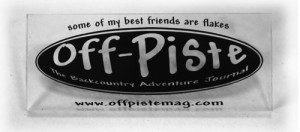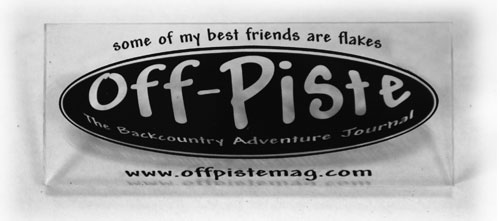 Ski Scraper: A fully underrated tool for backcountry skiers is the basic ski scraper. Sure, a scraper is good for waxing your skis and you should have a couple for that purpose. But you should also have one to take with you when touring. Ski scrapers are excellent tools for cleaning ice and snow from skins, ski bases, ski top sheets, even  from bindings. We've got some nice pocket-sized, yet wide ski scrapers with the Off-Piste Mag logo. $6