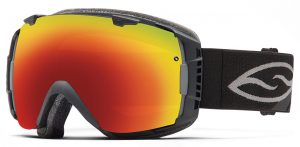 Smith Goggle Giveaway!
We've got multiple pairs of Smith I/O and the I/O7 goggles to pass on to lucky subscribers. The I/O and I/O7  are rimless, interchangeable-lens goggles. They are all about clear, unobstructed vision and easy lens swapping. The spherical Carbonic-X polycarbonate lens is top-of-the-line and offers the latest Smith anti-fog tech and sharpest vision possible – and in our experience they work great.
Here's how the contest works: Subscribe to the print or digi edition by December 1, 2014 and your name will be entered in the Smith goggle drawing! We've got several sets to give away and we'll run the drawing the first week of December.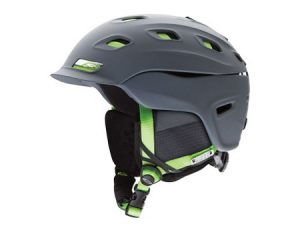 Smith Optics has been making world class goggles since 1965. In fact, they revolutionized goggles when they created the first-ever goggle featuring a sealed thermal lens and breathable vent foam. The I/O series represents their latest innovation.
Smith Vantage Helmet giveaway coming in January.
Existing subscribers just need to e-mail us and opt-in! Sorry, we can only ship prizes in North America.